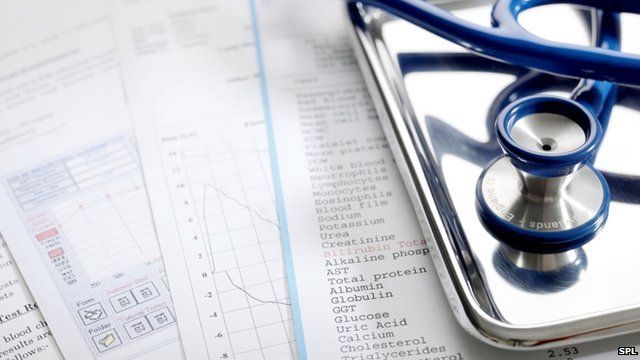 Video
Sir Mike Richards: 'I know hospital inspection method works'
The way hospital inspections in England have been carried out was flawed and they are to become broader and more robust, the new chief inspector says.
Professor Sir Mike Richards has said the system used by the Care Quality Commission (CQC) had been too narrow in focus.
Speaking to the Today programme's Sarah Montague he explained that he wants to recruit a "small army" of doctors, nurses, patients and carers to carry out inspections and ratings.
It comes as 11 trusts have been put into special measures after previously unidentified failings were uncovered.
He said that he will use the same inspection method that Sir Bruce Keogh used to inspect 14 hospital trusts earlier this year following the public inquiry into the Stafford Hospital scandal. "I know it works," he said.
First broadcast on BBC Radio 4's Today programme on Thursday 18 July 2013.