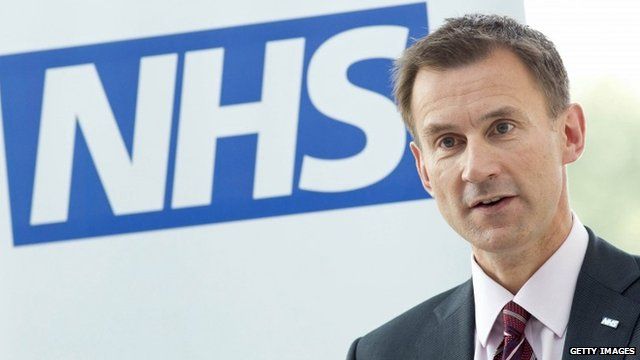 Video
Jeremy Hunt: Personal link with GPs should be restored
Health Secretary Jeremy Hunt has called for GPs to improve their care for the elderly.
Writing in the Daily Telegraph, Mr Hunt said the previous Labour government had created a system which made it "easier to go to A&E and harder to go and see a GP".
He told Today programme's Justin Webb: "We need to restore that personal link [between GPs and patients].
"If we can do it for the most frail and vulnerable older people next year that will be an important step in the right direction."
Clare Gerada, Chair of the Royal College of GPs, said: "We are 10,000 GPs short... GPs are heaving under the workload."
First broadcast on the Today programme on Tuesday 10 September.