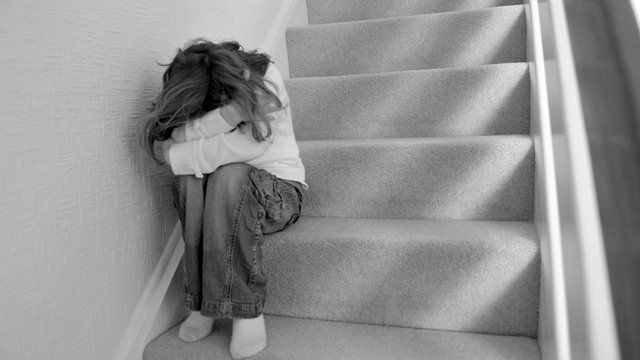 Video
Bullied children are still affected at 50, study finds
Being bullied as a child can have consequences that last into people's fifties, research suggests.
Kings College London studied 7,000 children born in 1958 and found that those who had been bullied suffered higher levels of social, physical and mental health problems decades later.
Professor Louise Arsenault, who wrote the report, said victims were also less likely to have a partner, friends or a job.
She told BBC Radio 5 live's Breakfast: "We need to take action. I think that schools are doing their best to stop bullying behaviour but we also need to support the victims."
Go to next video: Goodbye message of 'bullied' son, 15