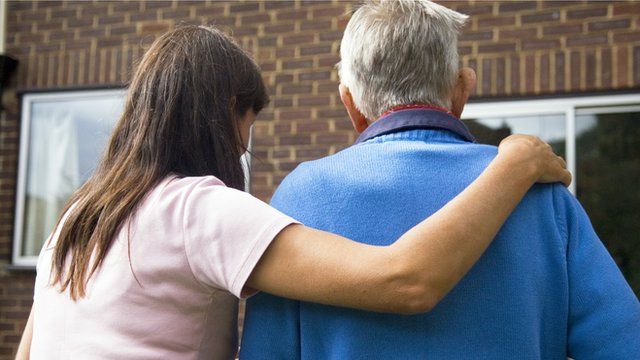 Video
Angel: Carers' English 'training is severely limited'
If you come to work in the United Kingdom from outside the EU, you have to prove you can speak English.
No such tests exist for EU migrants, and an advisor to the Department of Health is raising concern about poor English skills among carers in homes in England.
Colin Angel, the Policy and Campaigns Director of the UK Home Care Association, the organisation representing care agencies in the UK, told Today presenter Mishal Husain: "Language differences can cause difficulties for people who use home care services. Agencies will assess English language competence during a face-to-face interview."
He added that "While employers will support workers with basic language skills, we have to realise that funding for training is severely limited by constrained public spending by local councils."
First broadcast on BBC Radio 4's Today programme on Wednesday 7 May 2014.