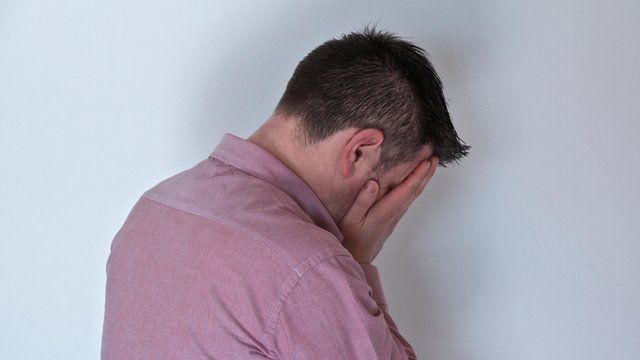 Video
Man with dementia "would hide" from foreign home carers
A man has told how his brother, who has dementia, would hide in his room because he had difficulty understanding his foreign home carers.
"Phil" said his 62-year-old brother had trouble accepting new carers with different accents and eventually had to be moved to a residential home.
He told BBC Radio 5 live's Breakfast: "He just could not get around a different accent, let alone the limitations they had in the language. It did make for a very difficult situation."
His comments come after government adviser Dr Shereen Hussein said poor language skills could lead to bad care and abuse.
Go to next video: 'Poor English puts users at risk'