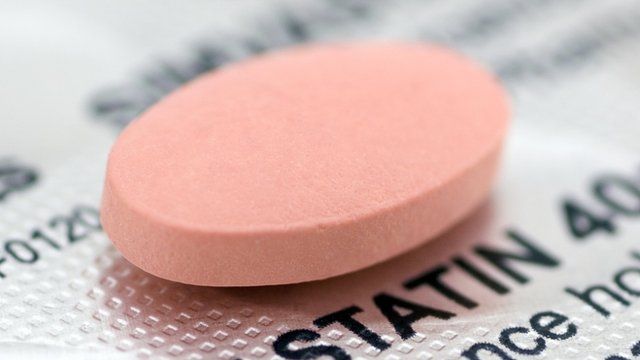 Video
BMJ articles 'overestimated statin risk by 20 times'
Articles published by the British Medical Journal (BMJ) suggesting that statins may be harmful overestimated the risk of the side-effects they pose "by more than 20 times", Sir Rory Collins has said.
Sir Rory, a professor of medicine and epidemiology at the University of Oxford, claims that the use of statin treatment has been proven by trials to be "safe" and "well-tolerated".
However, the British Medical Journal's Dr Fiona Godley told the Today programme that despite errors, there are nevertheless legitimate concerns surrounding the cholesterol-reducing drugs.
First broadcast on BBC Radio 4's Today programme on Thursday 15 May.