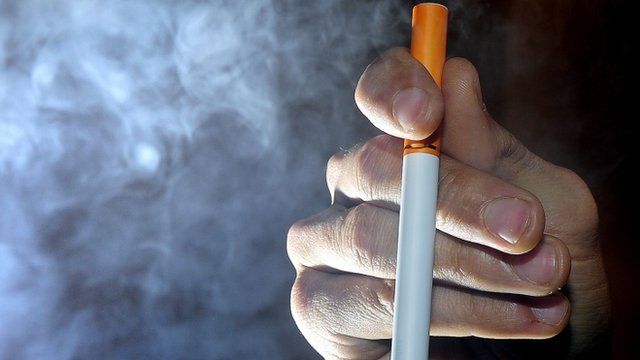 Video
E-cigarettes 'pose no health risk'
Experts in tobacco addiction are predicting that thousands of lives could be saved every year if smokers in the UK switched to e-cigarettes.
Professor Robert West, director of tobacco research at University College London told the Today programme that e-cigarettes "pose no health risk".
But Ermando Peruga, the programme manager of the World Health Organisation's Tobacco Free Initiative, said that "in the past, the tobacco industry has been not willing to move smokers to this new product but rather tried to hook non nicotine dependant people to these new products in order to expand their market - that's something we need to prevent."
First broadcast on BBC Radio 4's Today programme on Friday 5 September