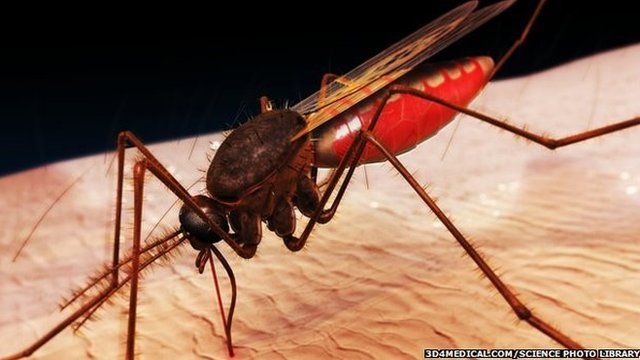 Video
Fears that Ebola crisis will set back malaria fight
While a huge amount of resources are being aimed at fighting the outbreak of Ebola, one drawback is that other health needs are suffering.
One disease that is particularly badly affected is Malaria, as there are simply are not enough doctors, nurses and other resources to go around.
In the three countries worst affected by Ebola - Sierra Leone, Liberia and Guinea - 7,000 people died from Malaria in 2012.
Dr Fatoumata Nafo-Traoré, of the Roll Back Malaria Partnership, told the BBC that efforts to contain Malaria may be jeopardised by the Ebola crisis.
Go to next video: Helping NHS staff cope in Liberia