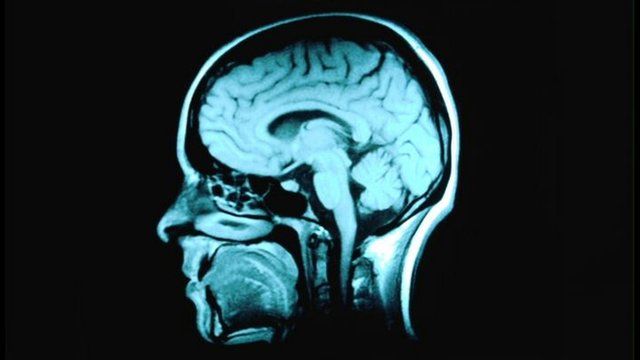 Video
Shift work 'impairs cognition'
Long-term shift work has an ageing effect on the brain that leads to an impaired ability to think and remember, according to a new study published online in the journal Occupational & Environmental Medicine.
Dr Philip Tucker, who was part of the team that conducted the study, told BBC Radio 4's Today programme that test subjects, who had done shift work for more than 10 years, showed a decline in cognitive performance equivalent to an extra six-and-a-half years of ageing.
The study also found that those who had been out of shift work for more than five years showed signs that their cognitive performance had recovered.
Dr Tucker said that one theory behind the results was that disruption of the body clock has an impact on the "brain structure itself".
First broadcast on BBC Radio 4's Today programme on November 4 2014.
Go to next video: Are we ignoring our body clocks?