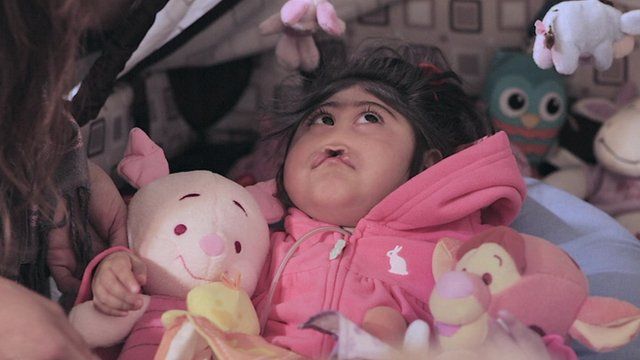 Video
Helping Mexico's terminally ill to 'live well'
Palliative care offers crucial pain relief and physical comfort for people facing the end of their lives.
But Human Rights Watch estimates that in Mexico tens of thousands of terminally ill patients are suffering because they don't have access to proper end-of-life care.
Pain-relieving drugs such as morphine are often difficult to access, and many doctors are unaware of how to navigate the complicated system of prescription.
But now the Mexican government is making changes to help the terminally ill to live and die in the best way possible.
David Villalvazo reports from Guadalajara.
Go to next video: Prosthetic limbs from 3D printers