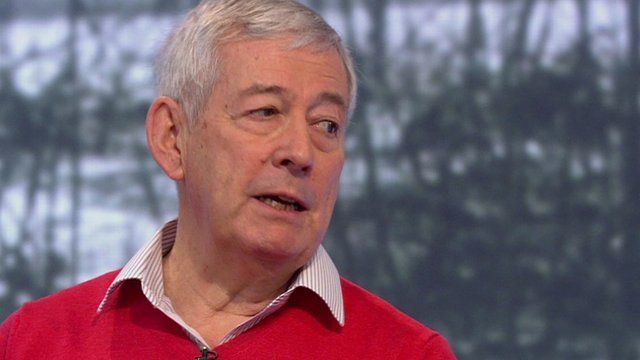 Video
How loneliness affects the well-being of the old and young
Bereavement, relationship breakdown and mental health issues can all lead to loneliness that many find hard to cope with and even talk about.
The Campaign to End Loneliness suggests more than a million people in the UK are affected and it isn't just a problem for the elderly, with many young and middle-aged sufferers too.
Victoria Derbyshire presenter Joanna Gosling spoke to a panel of guests about loneliness ahead of a BBC One programme to be broadcast on Thursday night.
Sue Bourne, the film-maker, talked about the project alongside Richard Smith, Kylie Taylor and Emily Jones who feature in the documentary.
Watch the full discussion on loneliness here.
Watch Victoria Derbyshire weekdays from 09:15-11:00 BST on BBC Two and the BBC News Channel. Follow the programme on Facebook and Twitter, and find all our content online.
Go to next video: The food club bringing people together