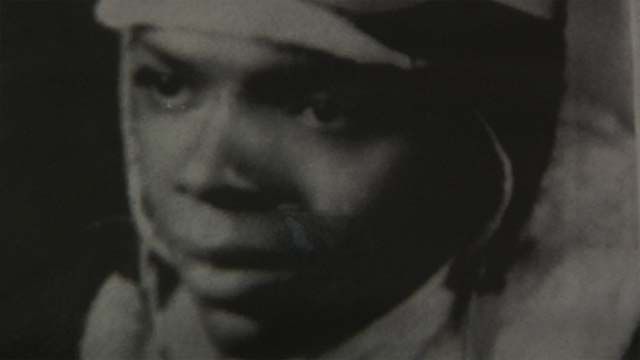 Video
The WWII pioneering pilot who rose above segregation
Lieutenant Colonel John I. Mulzac joined the United States military in 1942, at the age of 19. He trained with the Tuskegee Airmen, in Tuskegee, Alabama - the first US Army programme for African-American pilots at a time when the United States south was still legally segregated.
The Tuskegee Airmen went on to gain acclaim not only as an historic first for African Americans, but also as a group of remarkably skilled pilots during the Second World War.
Even as the Tuskegee Airmen were breaking colour barriers in the sky, segregation persisted on the ground. Lt. Col. Mulzac describes the discrimination he encountered both during the war and afterwards when he failed to get a job as a commercial pilot.
Instead he joined the New York City fire department, while continuing to fly in the US Air Force Reserves. He flew cargo planes in assistance of the Berlin airlift, and later during the Vietnam War.
Lt. Col. Mulzac retired to his home in Bedford-Stuyvesant, Brooklyn. One son lives next door, and another across the street. Two of his grandchildren play in the NBA. "The most important things that I have," he says, "are my wife, my grandchildren, my great grandchildren, and all my family."
As he reflects back on his life, he compares his essence to that of Ernest Hemingway. "In a way," he says, "I'm like him. He's like me. He liked the freedom, the adventure."
After being largely forgotten, the Tuskegee Airmen's contribution to the United States was finally recognised in 2007 when President Bush and the US congress awarded the Airmen the Congressional Gold Medal.
Filming: Micah Garen & Marie-Helene Carleton
Editing: Julia Friedman, Micah Garen & Marie-Helene Carleton Production Assistance: Jacob Griswold, Molly Stayman
Go to next video: Arab-American community cop