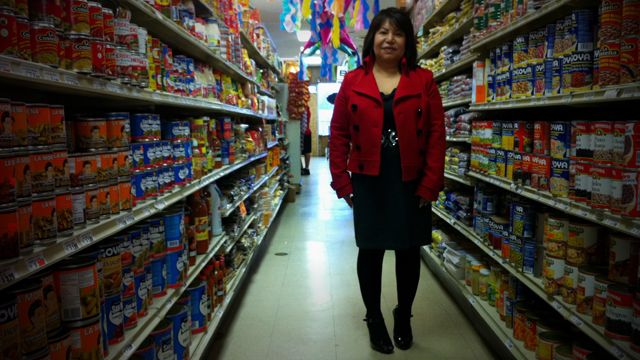 Video
Latino immigrant exodus hurts South Carolina economy
In South Carolina the Hispanic population had skyrocketed over this past decade, growing by 148% compared to 43% nationwide.
But the economic downturn in the United States hit Hispanics more than any other demographic, and a new and strict immigration law left many undocumented workers leaving the state and country altogether.
Enacted in June 2011, Act No. 69 made it legal for South Carolina police to stop anybody they suspect of being in the country illegally and made it a crime to give shelter or transport to an undocumented immigrant.
These provisions and others were blocked by a federal judge in December 2011, who saw them as unconstitutional. But fear of expensive fines and deportation had already spread among many Hispanics.
The region's economy has since been paying the price in empty apartments and less demand for low-wage jobs. But none have struggled more than the 6,000 Hispanic-owned businesses that heavily depend on customers from its community.
The BBC's Franz Strasser went to Greenville to speak to business owners who work and live there legally and are now left picking up the scraps.
Go to next video: Altered States: Three generations coping under one roof