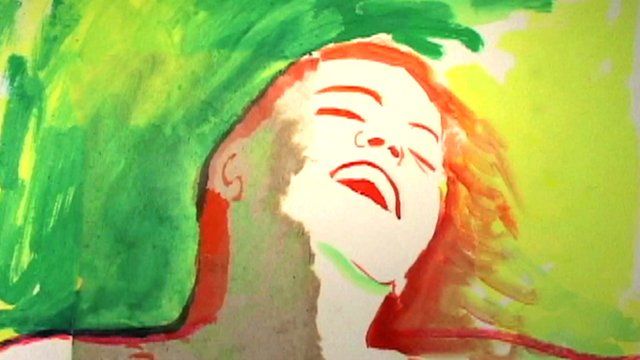 Video
Animator Jeff Scher captures life in motion
As a child, Jeff Scher loved painting, but was frustrated that his artwork did not move.
Today, the New York-based artist and filmmaker brings his paintings and drawings to life thanks to a mix of technology and hard work, with 15 paintings for every second of motion.
"When frames collide, they create this other event," he says of his short films.
Scher often uses the rotoscopic technique, which involves projecting film frames on to paper and then tracing them by hand. After this, the paper images are animated by separately shooting each sheet and combining them into a single frame.
Jeff Scher's work can be found in permanent collections of museums and galleries all over the world. He spoke to the BBC about how he creates sequences of images that attempt to transport the viewer to another place.
Produced by Irina Khokhlova
Additional video courtesy Jeff Scher