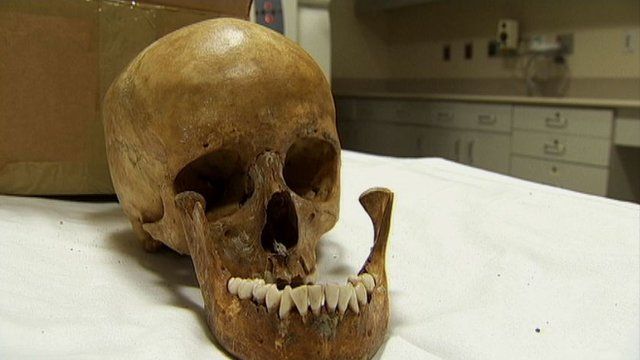 Video
Naming the dead: Identifying murdered teenagers in 33-year-old cold case
On July 9, 1979, the remains of a teenage boy and girl were discovered in the woods near a main road in northern California.
No one in Mendocino County had reported the teenagers missing. And police were unable to identify the bodies.
Then the case went cold.
There are some 40,000 sets of unidentified human remains in the US. Without knowing what the victims looked like, it's almost impossible to discover their names.
Digital technology could be the answer.
In Virginia, a hospital has teamed up with the National Center for Missing and Exploited Children in the hope of providing the break through that detectives say they desperately need to solve a 33-year-old murder mystery.
The BBC's Jane O'Brien investigates.