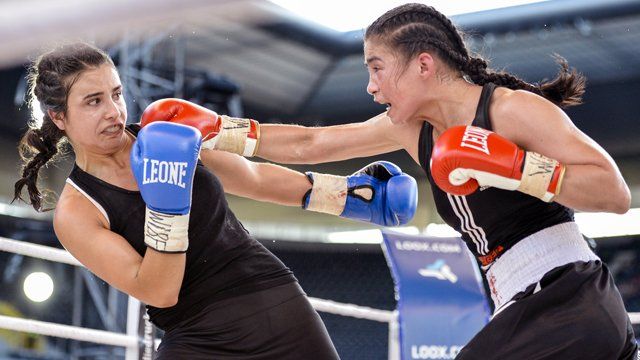 Video
Women and the Olympics: From croquet to boxing
Archery, golf, croquet and tennis were the only Olympic sports deemed genteel enough for women in the early 1900s.
Despite a reluctance by the International Olympic Committee (IOC) to broaden the sporting categories in which women could compete, by 1928 women's athletics was introduced at the Amsterdam Games. After that, the transformation was unstoppable.
The 2012 London Games is the first Olympic Games in which there is no sport in which women cannot compete - women's' boxing is being held for the first time in London.
The new book Olympic Visions: Images of the Games Through History traces the evolution of the Olympic Games through pictures, including the growing role of women. These photos reveal the human stories behind the successes and failures on the world's biggest sporting stage.
Author Mike O'Mahony, senior lecturer in the History of Art at the University of Bristol, explores the interaction between politics and the Olympics. He describes how social movements have used the Games to combat issues like sexism and racism.
Produced for the BBC by Tracy Sutherland.
Pictures courtesy Britishpathe.com and Reaktion Books.
Go to next video: iBoxer: Team GB's secret weapon