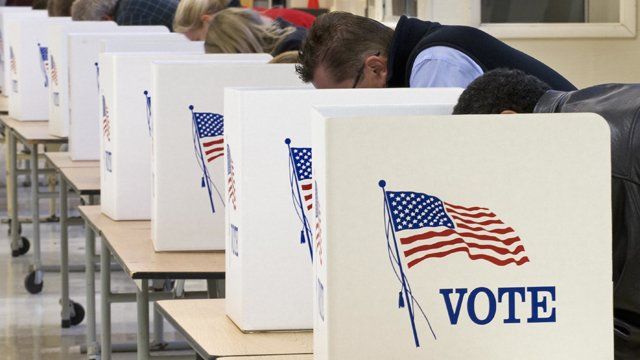 Video
Electoral dysfunction: Why presidential losers can win the White House
The US prides itself on being a beacon of democracy - and has even fought wars to preserve and spread the concept - yet a closer inspection of its electoral process reveals a different story.
The right to vote is not guaranteed by the Constitution, the candidate with the most votes can still lose, and paperwork requirements and bureaucratic bungling disenfranchise millions.
In Electoral Dysfunction: A Survival Manual for American Voters, Victoria Bassetti sets out how the American democratic system works - and why sometimes it does not.
She explained all to the BBC, with the help of political satirist and commentator Mo Rocca who stars in a companion PBS documentary to be broadcast in October.
Video courtesy of Trio Pictures.
Produced by the BBC's Tom Lewis and Franz Strasser
Go to next video: Canada for president