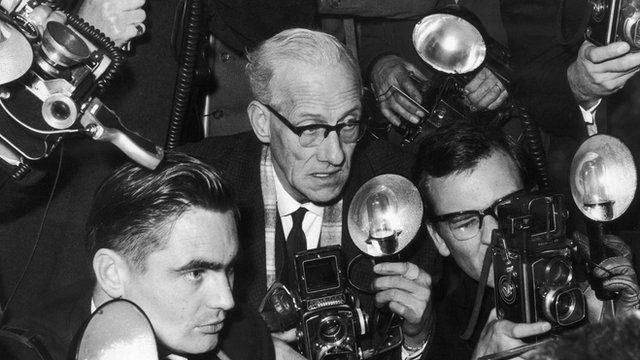 Video
Intimate politics: Can anything stay private in a campaign?
The US presidential election may be finally over but ambitious politicians from both parties already have one eye on 2016.
Before considering a run for the White House, they would do well to consider if their private lives - and those of their families - can withstand the public scrutiny that comes with it.
Extra-marital affairs dogged Bill Clinton's candidacy in 1992 and doomed the campaign of John Edwards in 2008. Even the strongest relationships will be thrust into the spotlight.
As the author and academic James Stanyer sets out in his new book Intimate Politics, every presidential contender must be prepared to sell his or her personal story in an effort to connect with voters.
Mr Stanyer spoke to the BBC about the rise of personalised politics and how politicians in other countries are imitating the American way.
Produced by the BBC's Tomos Lewis and Bill McKenna
Go to next video: America's electoral dysfunction