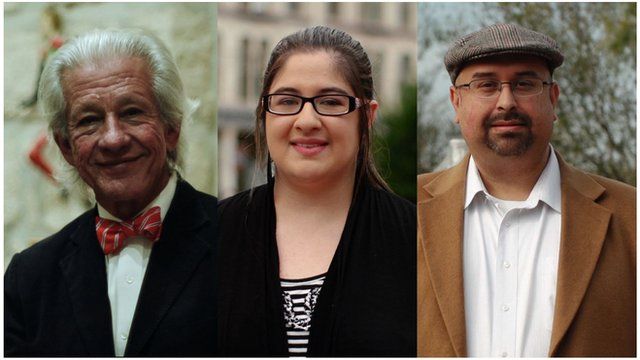 Video
Can Hispanic Republicans save their party?
Republicans know that they have to find a new way to appeal to Hispanic voters.
Fewer than one in three Latinos backed Mitt Romney in the recent US presidential election. And because Hispanics are the fastest growing ethnic group, their power and influence is only going to grow.
Is it time to embrace immigration reform to counter the Democrats' advantage with the community? Or can Hispanics be won over by appealing to their small business instincts and traditional conservative values?
The BBC's Paul Adams went to Texas, a conservative stronghold but also a border state with a substantial minority population, to hear what Hispanic Republicans think the party has to do.
Produced by Helena Merriman, Peter Murtaugh and Bill McKenna