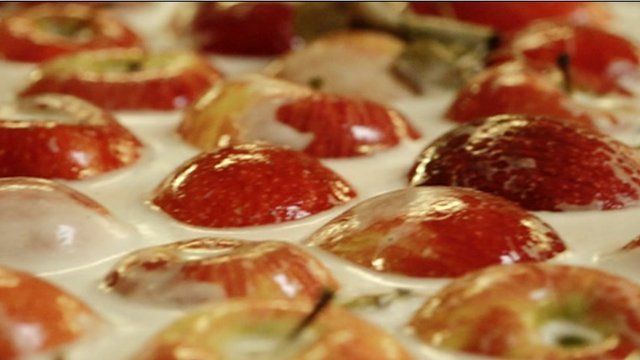 Video
Cubans delight in American apples
In spite of a decades-long embargo imposed by Washington against the communist government in Cuba, a few states in the US export produce to the island. That's thanks to the 1999 lifting of restrictions for the sale of food and medicine, promoted by then-president Bill Clinton.
Farmers in Virginia, a mainly rural and conservative state, have put politics aside and found an important market in Cuba for their products, such as soy beans and apples.
William Márquez visited the apple orchards and packing plants of Turkey Knob Growers-Bowman Sales, in Timberville, Virginia, the first company to sign a commercial agreement with Cuba since the embargo was imposed in 1962.