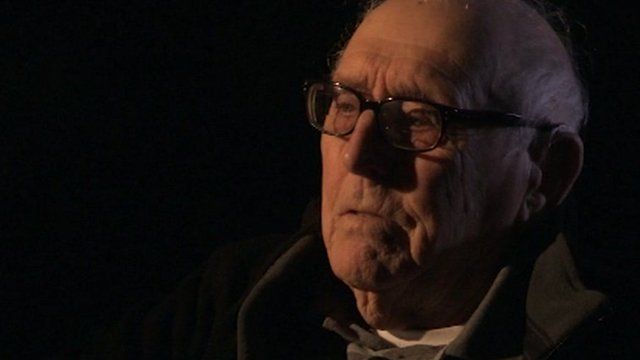 Video
Dresden survivor's story
Sixty-eight years ago today, British and American Air Forces dropped more than 2,600 tonnes of high-explosive bombs on the German town of Dresden.
The fire storm it unleashed destroyed six square miles of the city centre and killed an estimated 25,000 people. The campaign has become known as one of the most controversial operations of the allied forces.
London-born Victor Gregg, now 92 and the author of Dresden: A Survivor's Story, was a soldier in the 10th Parachute regiment when he was captured and sent for execution in the city on the day the air raids began. He was being held in a warehouse when the bombs started falling.
He told BBC News about his experiences.