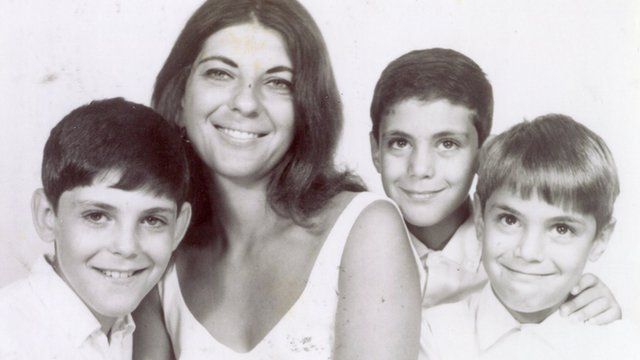 Video
Those annoyingly successful Emanuel brothers
Even though Ezekiel Emanuel is a doctor at the top of his field, he is not nearly as famous as his two younger brothers.
Rahm Emanuel served in both the Clinton and Obama White Houses and is now mayor of Chicago. Ari Emanuel is a show business power broker - one of the biggest agents in Hollywood and the inspiration for a character on the television show Entourage.
The success of all three brothers in such different fields prompted New York Times columnist Maureen Dowd to ask what their mother put in their breakfast cereal.
In his new book Brothers Emanuel, Ezekiel Emanuel writes about growing up in Chicago with his two brothers - and about what put them on the path to such great heights.
Produced by the BBC's Ted Metzger and Franz Strasser.
Go to next video: Maya Angelou: Learning to love my mother