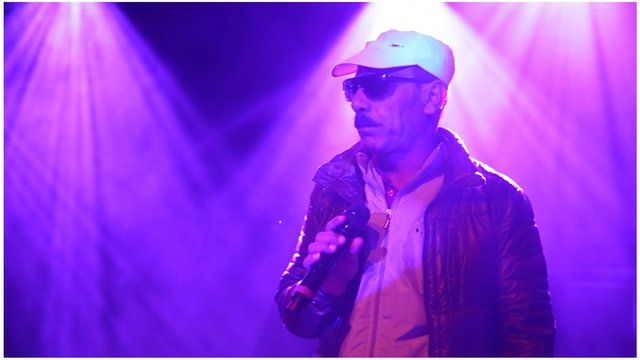 Video
Omar Souleyman: The Syrian folk singer loved in the US
Omar Souleyman's music started as part of Syrian tradition, but he has made his name in the US indie music scene.
Born in a village in the north of Syria, Souleyman originally sang at weddings in the style known as dabke.
Now an American label is releasing his work - a fast, electronic version of dabke, sung in Arabic and Kurdish - and Souleyman is going on tour.
Produced by the BBC's Anna Bressanin. New York concert footage courtesy of NPR Music.
First Person is a series of video features published every Monday on the BBC News website which tell the stories of unique individuals from all walks of life in their own words.
Go to next video: Then and now