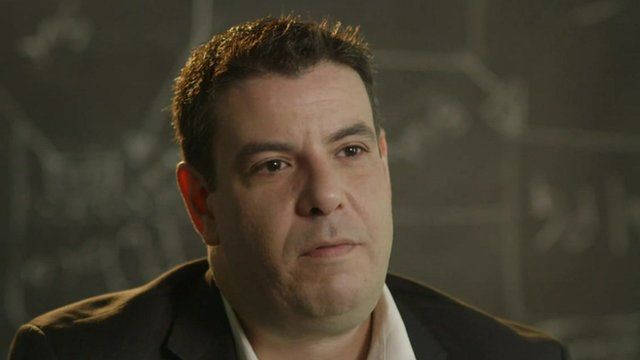 Video
Hollywood script doctor sifts data to advise studios
Awards season is in full swing in the US, showcasing the best of American and international cinema.
Before a film can become a hit, of course, it has to get made. And that is why more studios are turning to so-called script doctors like Vincent Bruzzese.
His company Worldwide Motion Picture Group analyses data from a decade of audience research to determine if a script is marketable and how much money it is expected to make.
Some screenwriters are worried Bruzzese's method detracts from the creative process, but he told the BBC he is helping producers make films that audiences want to see.
Produced by Regan Morris and Travis Peterson.
Living Online is a series of video features published every Tuesday on the BBC News website which look at how technology converges with culture and all aspects of our daily lives.
Go to next video: Technology giants must innovate or die