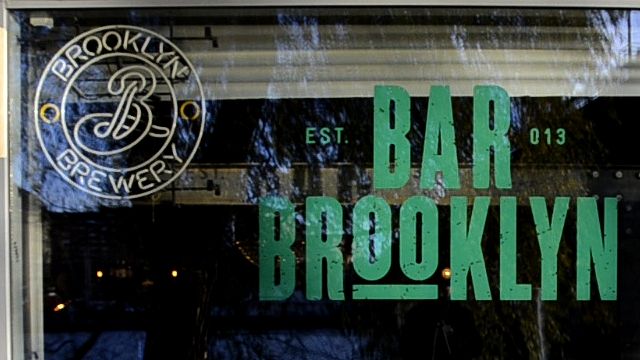 Video
Why does Stockholm love Brooklyn?
Known for its clean air, green spaces, and watery aspect, Stockholm may not, at first sight, have much in common with the gritty New York borough of Brooklyn.
But look closely at certain areas of the Swedish capital, and you can spot a strong and growing Brooklyn takeover.
It starts with the beer. Brooklyn Beer is so popular here that the craft beer producer is opening its very own brewery in the city, in partnership with Carlsberg.
But the obsession runs deeper in areas like Hornstull where the hipster vibe common in New York's trendiest borough permeates the cultural scene and any mention of the word "Brooklyn" brings a certain guarantee of cool.
Video Journalist: Tim Mansel
Stop/Start is a series of video features for the BBC News website which follows both new trends that are beginning and old traditions that are coming to an end.
Go to next video: Eerie world of a mannequin factory