Media player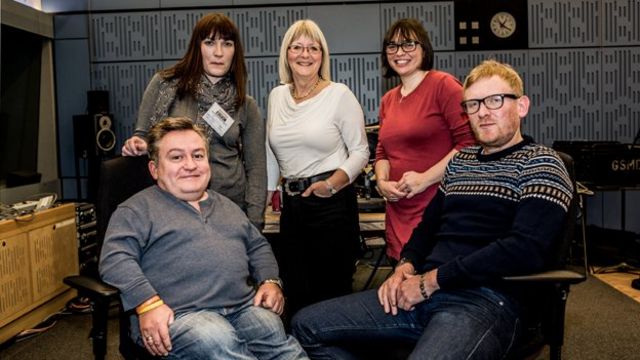 Media playback is unsupported on your device
Video
Ouch disability talk show 104: Purple people
On this month's show: Heather Mills is out of the Winter Paralympics, are The Undatables really undatable? What do you do when your care role ends? And why do we say the disability pound is purple?
Rob Crossan and Kate Monaghan present
With interviews, debate and topical chat, Ouch helps resolve those difficult disability questions and loves to explore the little things in life.
Subscribe to Ouch as a podcast