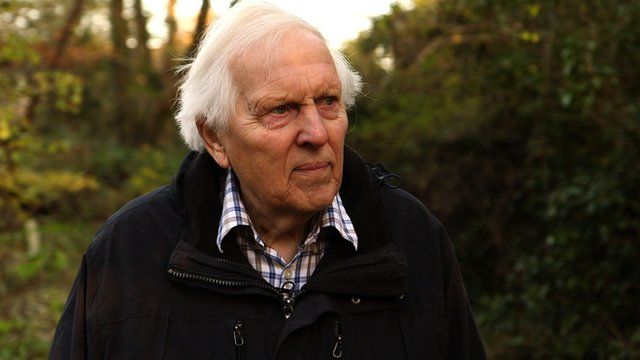 Video
Norman Kember: What does freedom look like?
Norman Kember was taken hostage in Iraq, aged 74, on 26 November 2005.
He was kidnapped, along with three other men (one of whom was killed), by a previously unknown group called the Swords of Righteousness Brigade.
Mr Kember was eventually freed during a military operation on 23 March 2006, and the first thing he did when he returned to England was walk into his garden.
He says: "Walking out into the garden was my idea of being free."
Details on the freedom2014 season can be found here.
Follow @BBCNewsMagazine on Twitter and on Facebook
Go to next video: Leyla Hussein: What does freedom look like?