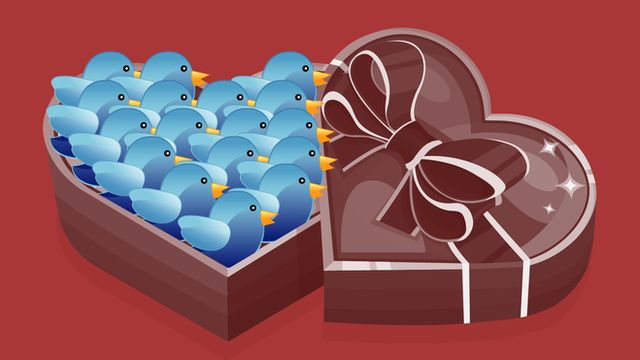 Video
From sexting to tiffs, how gadgets influence your love life
It's almost Valentine's Day, and that means people everywhere are looking for the perfect way to impress their partners.
Flowers, chocolates and a romantic dinner for two are good standbys, but what about a romantic text?
A new report by the Pew Research Center looks at how technology factors in relationships between US couples.
Does a tweet end a tiff? Are passwords passed between partners? The BBC's David Botti breaks down the numbers.
Additional images: Thinkstock
Living Online is a series of video features published every Tuesday on the BBC News website which look at how technology converges with culture and all aspects of our daily lives.
Go to next video: Status update