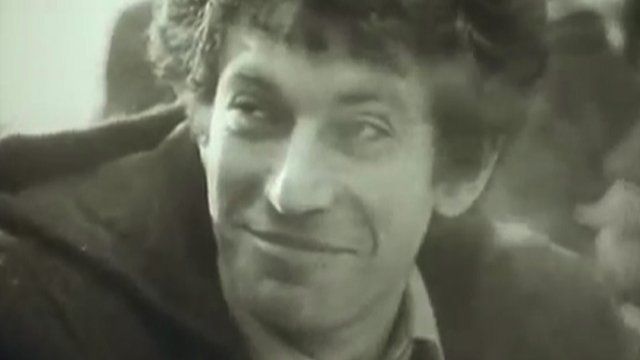 Video
The Soviet tape-recording rebels after Khrushchev's Secret Speech
Russian writer Zivony Zinik recalls the period in the Soviet Union when the introduction of tape recorders allowed individuals to tape their own songs, which led to an explosion of illicit recordings.
The loosening of state control over literature and music followed Nikita Khrushchev's so-called "Secret Speech" when the Soviet leader condemned his precedessor Joseph Stalin as a dictator.
Such was the popularity of these illicit recordings, Zivony launched his own pop career until the Soviet authorities clamped down on the activity and the writer sought refuge abroad - losing his Soviet citizenship in the process. He later worked for the BBC's Russian Service.
Witness is a World Service radio programme of the stories of our times told by the people who were there.
Produced by Tom Esslemont and Directed by Claire Tailyour.
Music courtesy of Andrei Krylov