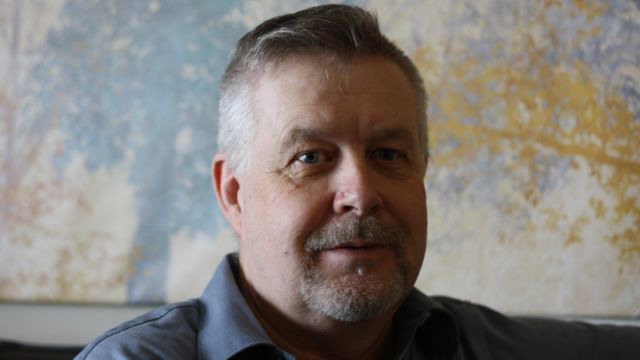 Video
The growth of gay retirement homes
As gay rights advance across the US, there is one group that feels it has long been neglected and isolated - the elderly. But that may now be changing, with a series of retirement housing projects opening to serve the gay community.
Many gay pensioners have a particular need for affordable housing. They usually have less family support than straight people and can find themselves at a financial disadvantage too - few or no spousal benefits, less help from children and possibly cut out from inheritance.
The BBC visited Spirit on Lake, a housing development in Minneapolis that caters to the elderly lesbian, gay, bisexual and transgender (LGBT) community.
Produced by the BBC's Colm O'Molloy
Go to next video: Can talking to kids fix inequality?