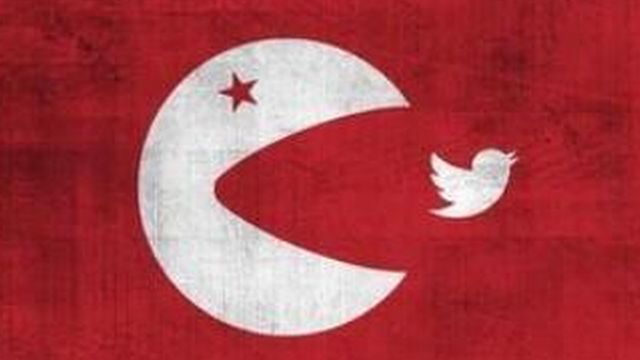 Video
As it happened: Turkey's long night on Twitter
Turkey is one of the world's most active countries on social media. So what happens when Twitter is blocked there? Millions of tweets from Turkey, that's what.
Turkey's Prime Minister said late on Thursday that he wanted to "wipe out" Twitter using new laws, and soon after users in Turkey reported that they couldn't access the site. This led to a deluge of tweets being posted via proxy servers and SMS throughout the night.
#BBCtrending looks back over Turkish Twitter activity from dusk on Thursday to dawn on Friday, and traces the key moments in the story.
Video created by Benjamin Zand .
Go to next video: Sex and the African City