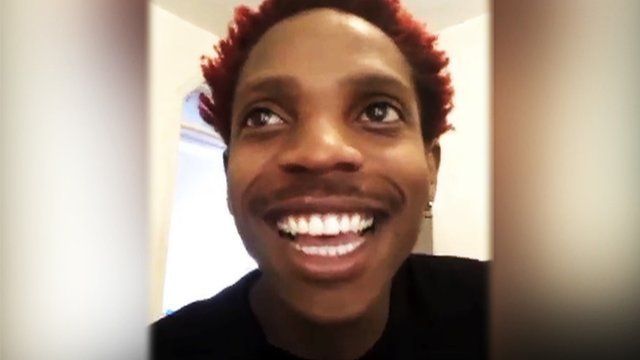 Video
#BBCtrending: Why Kenya 'always wins' its Twitter wars
There's a Twitter war - or "twar" - going on between Kenya and South Africa at the moment.
There have been more than 45,000 tweets using #SomeoneTellSouthAfrica in the past week, and around 12,000 #SomeoneTellKenya tweets in return.
Kenyans on Twitter started the hashtag in response to disparaging comments made by South Africa's Sports Minister Fikile Mbalula about Kenya's swimming team.
This isn't the first country Kenyans have "told" - Nigeria and Zimbabwe have been targeted before, as Kenyan comedian Eric Omondi tells BBC Trending.
More on the #SomeoneTell trend on our radio programme on BBC World Service at 10:30 GMT on Saturday. You can download the free podcast here.
Video produced by Benjamin Zand.
Go to next video: Too sexy for Kenya's police?