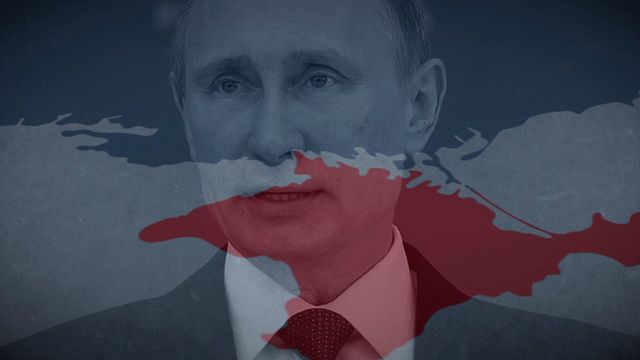 Video
How do Ukrainians view the country's crisis?
We've all seen the images of unrest coming from Ukraine, but what do the people as a whole feel about the situation?
It turns out 77% of Ukrainians want their country to remain unified - but a closer look at the data reveals a much more complicated picture.
This is according to a new report by the Pew Research Center, which surveyed Ukrainians about their impressions of recent events.
The survey also polled Russians on topics such as President Vladimir Putin's popularity and nostalgia for Soviet times.
The BBC's David Botti breaks down the numbers.
Additional images: ThinkStock and Getty Images
Go to next video: How much are Americans willing to get involved in Ukraine?