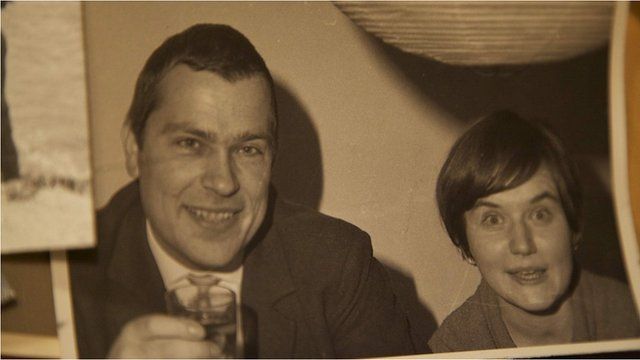 Video
Tunnelling under the Berlin Wall to save my girlfriend
In May 1964, at the height of the Cold War, a group of students were hard at work digging a tunnel under the Berlin Wall to help dozens of East Germans escape to the West.
Among them was Joachim Neumann, an East German living in the West of the city. An engineer by training he had an extra incentive to bring people across - his girlfriend was serving a prison sentence in East Germany for a previous attempt to escape Communist-run East Berlin.
Here he talks about digging what became known as "Tunnel 57" and the daring bid to free his fellow East Germans and his girlfriend, Christa.
Witness is a World Service radio programme of the stories of our times told by the people who were there.
Produced by Simon Watts and Directed by Claire Tailyour
Go to next video: The day war came to my village