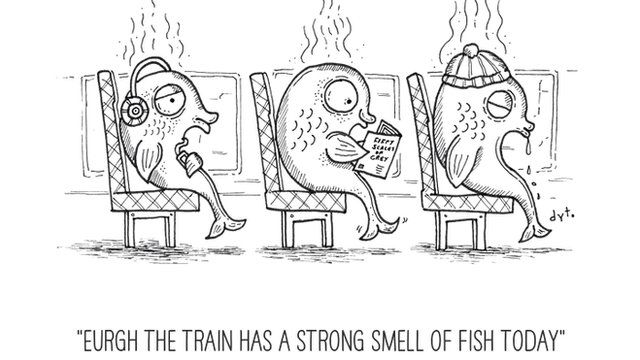 Video
Twitter art: The man who draws the things you tweet
Birmingham-based fine arts graduate Scott Weston has found a following on social media by giving his work away.
Since sending out his first drawing in early February, he has amassed almost 25,000 followers to his twitter account @drawnyourtweet.
The idea is simple - people follow him, and every day he selects someone's tweet to illustrate.
After a journalist re-tweeted one of his pictures he gained almost 8,000 followers in eight hours. In the weeks that followed, as word spread, the numbers following him shot up.
BBC News went to meet Scott and find out more.
Video Journalist: Paul Lindsay
Real Time is a series for the BBC News website in which ordinary people tell their own extraordinary stories.
Go to next video: Life as a Eurovision superfan