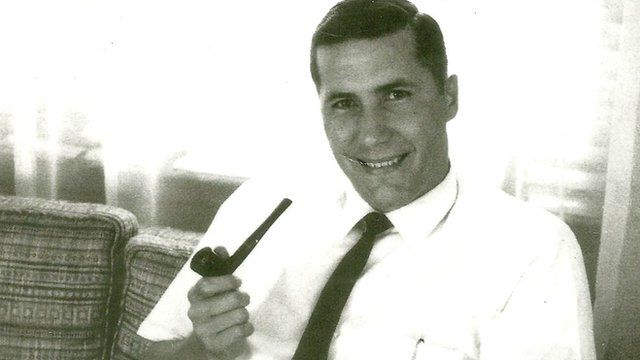 Video
The CIA spy who could have brought peace to Middle East
The Middle East peace process has stalled once again, reinforcing how hard it is to get both sides to talk to - and trust - each other.
A new book claims that a CIA agent, Robert Ames, worked to bring Israelis and Palestinians together in the 1970s aided by his deep understanding of the region and his ability to charm.
In The Good Spy, biographer Kai Bird says the strong friendship Ames cultivated with Yasser Arafat's intelligence chief helped lay the groundwork for the negotiations which culminated in the Oslo Peace Accords of 1993.
Ames did not live to see the peace accords. He was killed a decade earlier by a truck bomb at the US Embassy in Beirut, a loss which Bird claims severely damaged US intelligence-gathering and foreign policy in the Middle East.
He told the BBC that "Ames was a very good spy precisely because he was no James Bond ... He made friends, not enemies."
Produced by the BBC's Tara McKelvey, Ashley Semler, Bill McKenna and Peter Murtaugh
Picture This is a series of video features published every Thursday on the BBC News website which illustrate interviews with authors about their new books.
Go to next video: New York's abandoned island