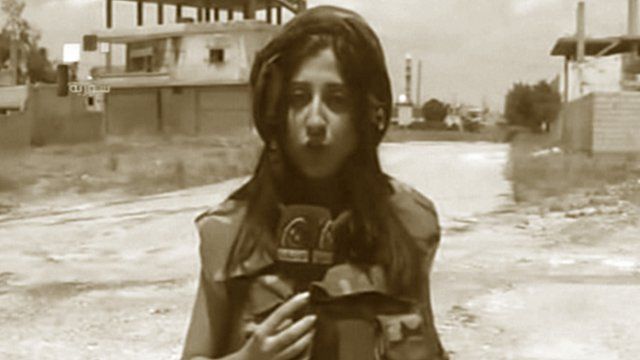 Video
James Foley death: Syria's lethal danger for journalists
The death of American journalist James Foley once again highlights the immense danger reporters face covering Syria's ongoing conflict.
A video emerged on Tuesday of Mr Foley's killing by a member of Islamic State (IS).
He was abducted in Syria in 2012.
According to the New York-based Committee to Protect Journalists, Syria is the most dangerous country for journalists so far in 2014.
The BBC looks at the numbers behind those reporters killed while covering the conflict.
Produced by the BBC's David Botti
Photos: Getty Images, AFP Photo/Syrian TV, Stephanie De Sakutni/AFP/Getty Images
Go to next video: Foley parents 'haunted' by killing