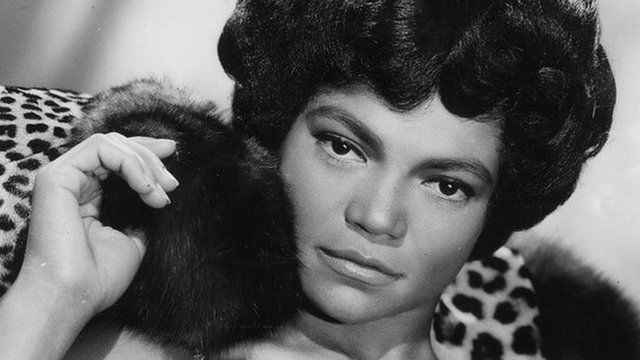 Video
Vintage black glamour showcased in new book
When Nichelle Gainer perused coffee table books of glamorous men and women, she saw something missing.
"I didn't see Dorothy Dandridge," Gainer says, nor other well-dressed black men and women of Hollywood's Golden Age and beyond.
"I wanted Black Vintage Glamour, so I just had to make it," she says. Gainer originally started a Tumblr and now her discoveries are included in a coffee table book of the same name.
In Vintage Black Glamour, Gainer focuses not just on the style of her subjects, but their substance - including their contributions to art, music and other pursuits.
She spoke to the BBC about her book.
Produced for the BBC by Felicia Barr.
Go to next video: Life in an iconic US resort town