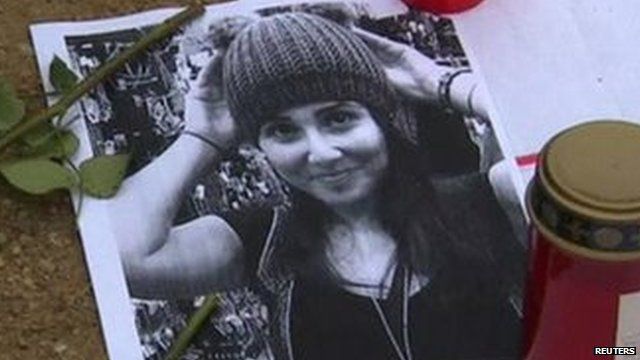 Video
#BBCtrending Trends of the week - in 60 seconds
From the rapper who paid tribute to the young German woman, Tugce Albayrak, who was killed when she intervened in an attack on two girls, to the two sisters from India who have been filmed kicking and punching men who allegedly harassed them.
These, and more social media trends of the week, in our 60-second round-up.
Produced by Ravin Sampat Charlotte McDonald and Gemma Newby
Video courtesy of APTN, NDTV, Billie jo decker. Pictures courtesy of Reuters
You can hear more from the BBC Trending team on BBC World Service every Saturday at 10:30 GMT, and you can subscribe to the free podcast here. Want to watch more Trending videos? Subscribe to our YouTube channel here.
Go to next video: Trends of the week - in 60 seconds