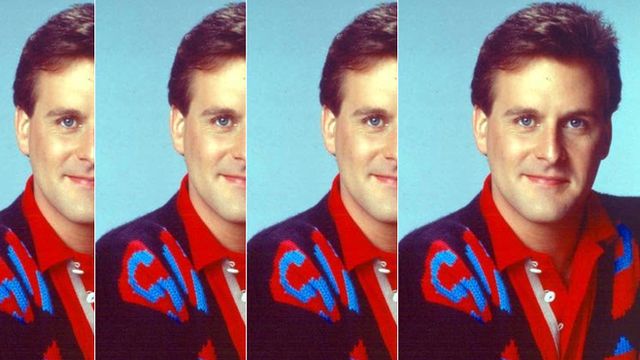 Video
#BBCTrending: Why are some people posting the same picture every day?
Why would you post the exact same picture in your social media feed every single day?
And going one step beyond that - why would you follow one of those accounts that posts those repetitive pictures?
Well, for some reason, several of these monotonous accounts have thousands of followers and likes.
BBC Trending found out more about this bizarre phenomenon.
Reporter: India Rakusen
Video Journalist: Alvaro A. Ricciardelli
Also from Trending: The mystery of the 'never-ending' Tweet chain - solved!
For more videos subscribe to BBC Trending's YouTube channel.
You can follow BBC Trending on Twitter @BBCtrending. All our stories are at bbc.com/trending
Go to next video: The 'inspirational' teen singer with Down's syndrome