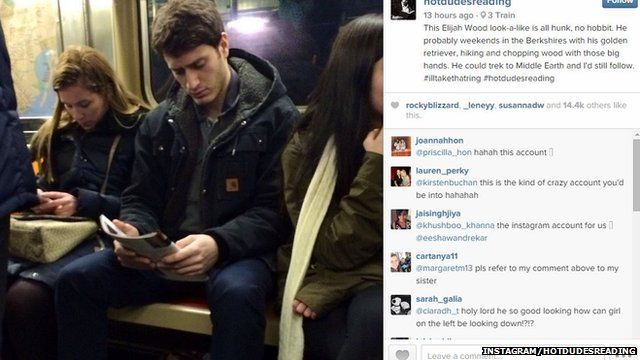 Video
#BBCtrending: Trends of the week - in 60 seconds
Why have pictures of men reading while riding the New York subway gone viral? And what got people in the UAE so upset?
Those and other trends of the week in 60 seconds.
And if you'd like a little bit more than a minute, check out the best of our blogs and videos from the past week.
Produced by Gabriela Torres and Gemma Newby
Picture credits: Getty, AP, AFP, Instagram/HotDudesReading, Marvel Comics
You can hear more from the BBC Trending team on BBC World Service every Saturday at 10:30 GMT, and you can subscribe to the free podcast here.
Want to watch more Trending videos? Subscribe to our YouTube channel here.
Go to next video: Trends of the week - in 60 seconds