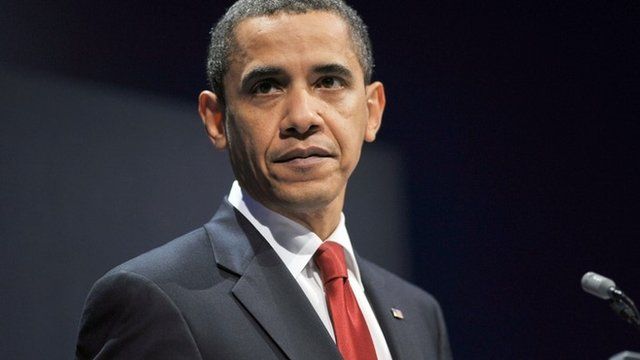 Video
#BBCtrending: The story behind Venezuela's anti-Obama hashtag
After US President Barack Obama issued an executive order freezing the assets of seven Venezuelan officials and banning them from entering the United States, supporters of President Nicolas Maduro have been pushing a campaign online against the US President. It was tweeted so many times that it became a worldwide top trend on Twitter.
#ObamaYankeeGoHome - which has been tweeted over 190,000 times - began in Venezuela but has now spread to the rest of Latin America. In response, opposition social media activists started their own trend against the government.
Produced by Gabriela Torres and Samiha Nettikkara
Pictures courtesy Getty Images
For more videos subscribe to BBC Trending's YouTube channel.
You can follow BBC Trending on Twitter @BBCtrending. All our stories are at bbc.com/trending
Go to next video: Christian mercy for Islamic State