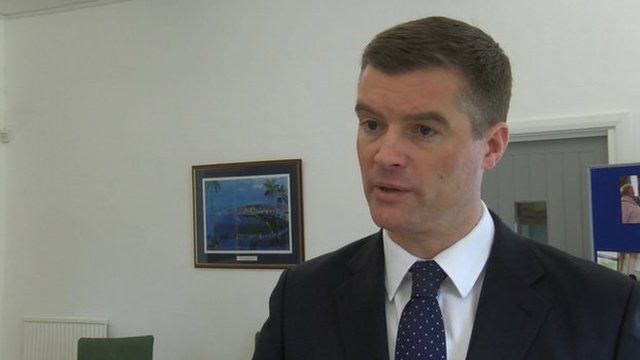 Video
'Candidates should encourage disabled people to vote' Minister says
The Minister of State for Disabled People, Mark Harper, has said parliamentary candidates have a role to play in helping disabled people vote.
He attended a discussion at a charity for people with learning disabilities, where people spoke about how they found the voting process.
Mr Harper said it was important that candidates make it clear that people with learning disabilities have an absolute right to register to vote, and to vote.
But progress is being made, he said. For the first time this election, all the main parties will be releasing easy read versions of their manifestos for people with learning disabilities. These will include simpler wording and larger fonts, with more pictures. But he says there is still work to be done.
Follow @BBCOuch on Twitter and on Facebook, and listen to our monthly talk show
Go to next video: Quentin Blake 'We need more disabled children in picture books'