Media player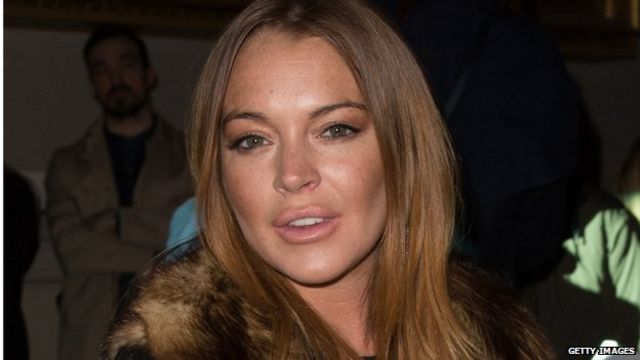 Media playback is unsupported on your device
Video
#BBCtrending: Trends of the week - in 60 seconds
Why did Lindsay Lohan's Instagram post in Arabic cause a stir? And what did a Saudi prince promise fighter pilots for taking part in operations in Yemen?
These and more trends of the week.
Produced by Ravin Sampat and Anisa Subedar
Video and picture credits: Getty, Kurdish YPG, InstagramFor more videos subscribe to BBC Trending's YouTube channel.
You can follow BBC Trending on Twitter @BBCtrending, and find us on Facebook.
Go to next video: Trends of the week - in 60 seconds