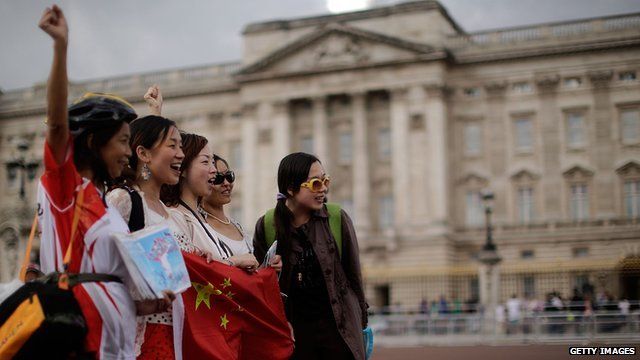 Video
#BBCtrending: Chinese respond to 'rude' stereotype
"What is happening culturally in China that can account for their poor reputation as tourists or immigrants elsewhere in the world?"
It was a potentially inflammatory question, posted on in an online forum on Reddit by an American. (Although she added afterwards, "This is a genuine question so I am not interested in racist or hateful replies").
But perhaps more interesting than the question was the response. Chinese people around the world - and expats living in China - answered back.
For more videos subscribe to BBC Trending's YouTube channel.
You can follow BBC Trending on Twitter @BBCtrending. All our stories are at bbc.com/trending
Go to next video: China's drinking binge