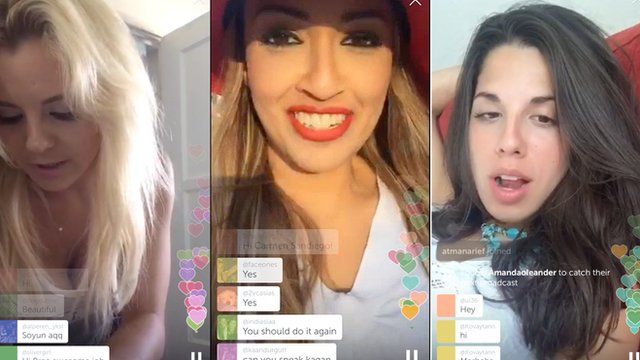 Video
A live stream of sexist comments?
They are just like live TV - except anyone can broadcast from their phone and, crucially, anyone else can make comments in real time.
Over the past few months a number of live streaming applications have entered the market - Meerkat, Periscope and most recently Facebook Live for Mentions. They are at the cutting edge of social media.
Since it launched in March, Periscope has accrued 9 million users. But some of the most followed women on the app have spoken to BBC Trending and revealed they have had to block thousands of people because of offensive comments.
Reporter: Anne-Marie Tomchak
Video journalist: Alvaro A. Ricciardelli
For more videos subscribe to BBC Trending's YouTube channel.
You can follow BBC Trending on Twitter @BBCtrending. All our stories are at bbc.com/trending
Go to next video: The poetic goats of Bangladesh