Media player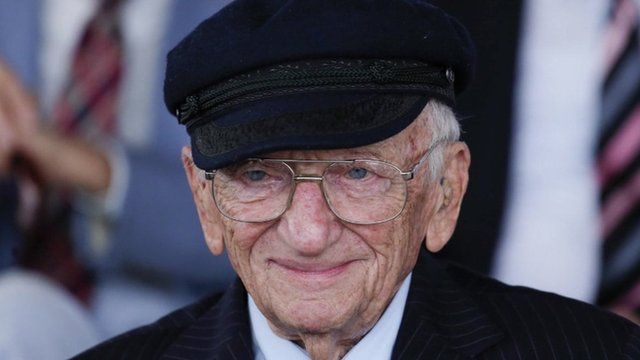 Media playback is unsupported on your device
Video
Nuremberg's last surviving prosecutor
Seventy years ago the first international war crimes trial opened in Nuremberg. At the age of 27, Benjamin Ferencz was the youngest prosecutor involved in bringing Nazi war criminals to justice. He led the case against leaders of the Einsatzgruppen - roaming death squads who killed more than a million civilians in Eastern Europe.
Ferencz, the only Nuremberg prosecutor still alive, describes the trials and what it was like gathering evidence in concentration camps.
Listen here to the full version of Benjamin Ferencz's interview with BBC Radio 4's PM programme.