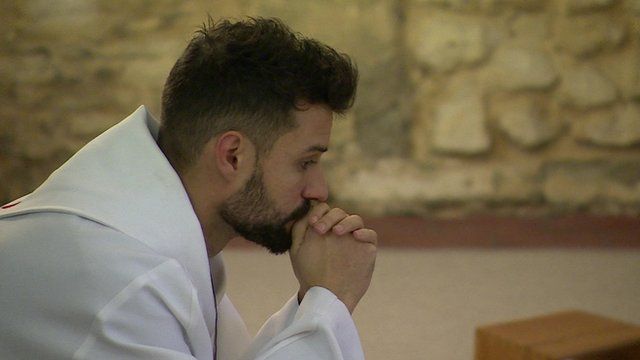 Video
An experiment in monastic life
A group of 36 young people are taking part in an ecclesiastical experiment; since September 2015 they have been living together as part of a quasi-monastic community.
They come from many different Christian denominations, from around the globe. They are from all walks of life and will spend a year focused on prayer and work in the community.
The Archbishop of Canterbury, Justin Welby, wanted to reach those who would never normally consider such a step, and ensure that members take the message of prayer back into their everyday lives.
Now, the community of St Anselm is seeking to recruit next year's intake, with applications open until the end of February.
Go to next video: The woman who delivers lunch from her pram