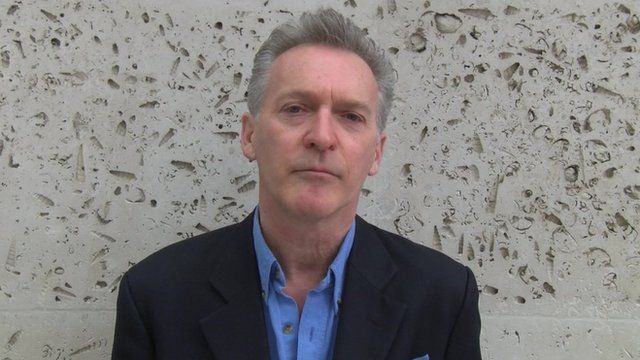 Video
The nightingale and the cello - a poem
The first broadcast of the sound of wildlife on the BBC captured the public's heart. Beatrice Harrison, a famous cellist, had convinced the Corporation that it needed to join her in her garden as she practised her instrument.
It was because a nightingale had started to join her for practice sessions and sing along with the cello.
The BBC agreed, and engineers set up to go live. No birds sang. Then finally, 15 tense minutes before the end of the broadcast, the nightingales started chirping.
This moment in broadcasting history is a favourite of the Head of BBC History, Robert Seatter. Here he performs a poem he wrote about the night the nightingales sang.