Media player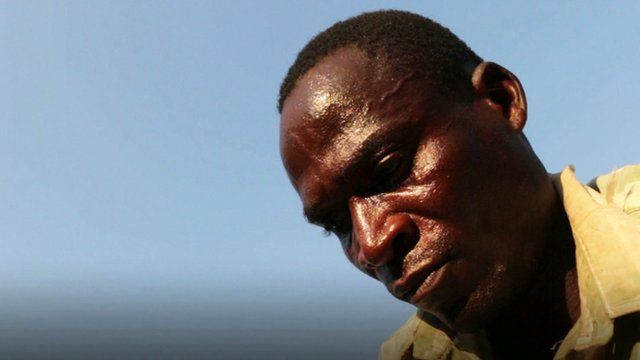 Media playback is unsupported on your device
Video
The man employed to have sex with teenage girls
In some remote regions of Malawi, it's traditional for parents to employ a man to have sex with their daughter when she reaches puberty.
The act is not seen by village elders as rape, but a form of ritual "cleansing". It is potentially a way of spreading sexually transmitted diseases, though.
The men are known as hyenas - Eric Aniva is one of them.